GOD
Everything in our world created with magnificent splendor . A place made to sustain all of its beauty . Places with couldn't probably even phantom is here . Like beautiful magic for us to enjoy. Bliss is in our world for us to share and enjoy living .
Follow your loves that keep you suspended along in their beauty and  give back  to continue the circle . We can all use our minds more on our passions more so we can become more of the best of who we are , it just circulates back to us .. That is the beauty of our universe , I believe .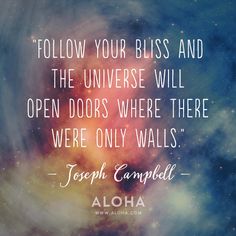 Prayer is a golden one . To reach out to the highest in all is an imaginable state that in itself is a blessing of gifts of bliss .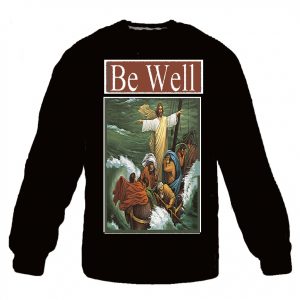 Be Well Sweat shirt by AllUnited.Net 
Here is a site we found on some principals on how to pray .
Desiringgod.org
http://www.desiringgod.org/articles/prayer-for-beginners
Prayer for Beginners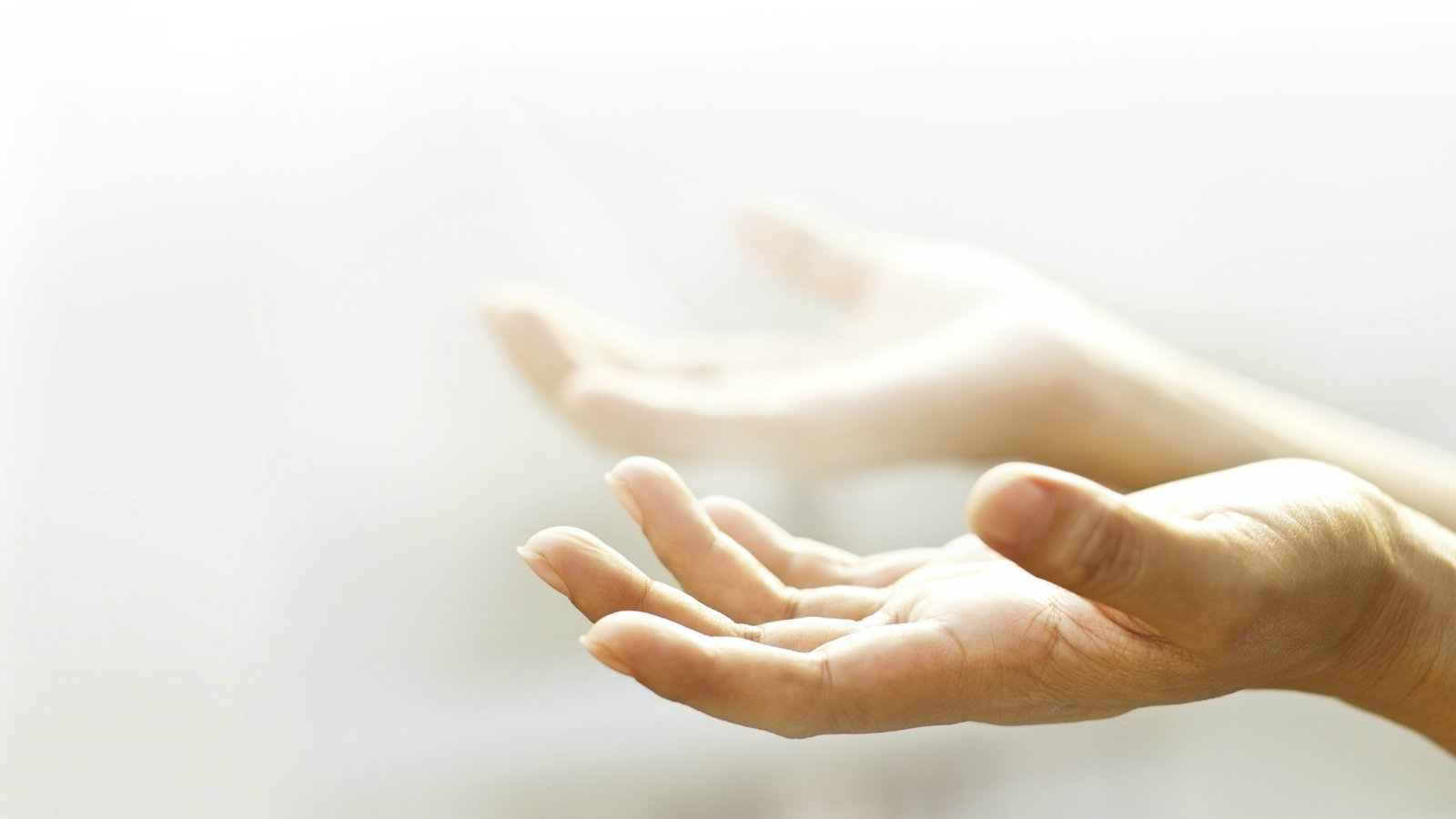 How's your prayer life?
It's a simple question, but it can be tough to answer. Literally it sounds like, "How has your talking to God been lately?" Emotionally it might feel like, "Sum up your relationship with God at this point in your life." Bible reading, by comparison, is clearer and more "objective." How many pages? How far along in your plan? Which books have you been reading? What have you learned? Prayer doesn't fit into an Excel sheet quite as easily.
God means for your life — married or unmarried, student or employee, young or old — to run on the power of prayer. Prayer fuels the engine of your heart and mind. It's not coffee, or Chipotle, or social media buzz; it's prayer. You need God in and through prayer more than you need anything else. We will not do anything of any real and lasting value without God, which means we will not do anything of any real and lasting value without prayer.
And yet you probably feel as insecure about your prayer life as you feel about anything. Prayer might be, at the same time, the most pivotal and most puzzling activity in the Christian life. It is the lifeline and life-mystery for believers. We know we need to pray, but we know we don't pray enough. And we're not always sure we're even doing it right when we do pray. Should I even be asking God for this? Should I still be asking God for this? Do I even know what I need?
Conscious, Personal Communion
The Bible refuses to give us one small, simple picture or pattern for prayer. Jesus never intended for his model prayer (what we call "the Lord's Prayer") to be our only guide or counsel for prayer. It is a great place to start, but God's word gives us so much more material for our prayer lives.
Prayer is objectively real — a real God,real communication, real work, real answers. But it also comes in a million shapes and forms. Prayer happens in seconds — short moments in the cracks of our day — and it can happen for hours at a time, even throughout a whole night.
Prayer is conscious, personal communication with the God of the universe. A better question than "How's your prayer life?" might be, "Have you been enjoying conscious communication with God — over his word, in your daily needs, throughout your day?" Has your relationship with him been real — not a box to check, not just a hurried place for help, not a vague abstract idea hovering over your head and life? Has your faith been tying you to him in your heart? Have you been leaning on him, and not yourself?
So how is your prayer life? If you (like me) are not happy or content with your answer, here are seven ways to grow in your time alone with our God.
Read more at : http://www.desiringgod.org/articles/prayer-for-beginners
---
Meditation is one way to relax our mind and allow our selves our premeditated state to get us to our higher planes .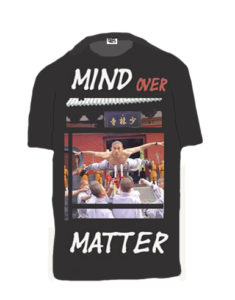 Shirt by AllUnited.net
There tons of guided meditation video's on numerous cures on Youtube .
Proper to Deep Breathing techniques , tai chi and  yoga among other free things , helps to relax so you can easily  meditate .
Br